Handcrafted Nitrogen Ice Cream & Shakes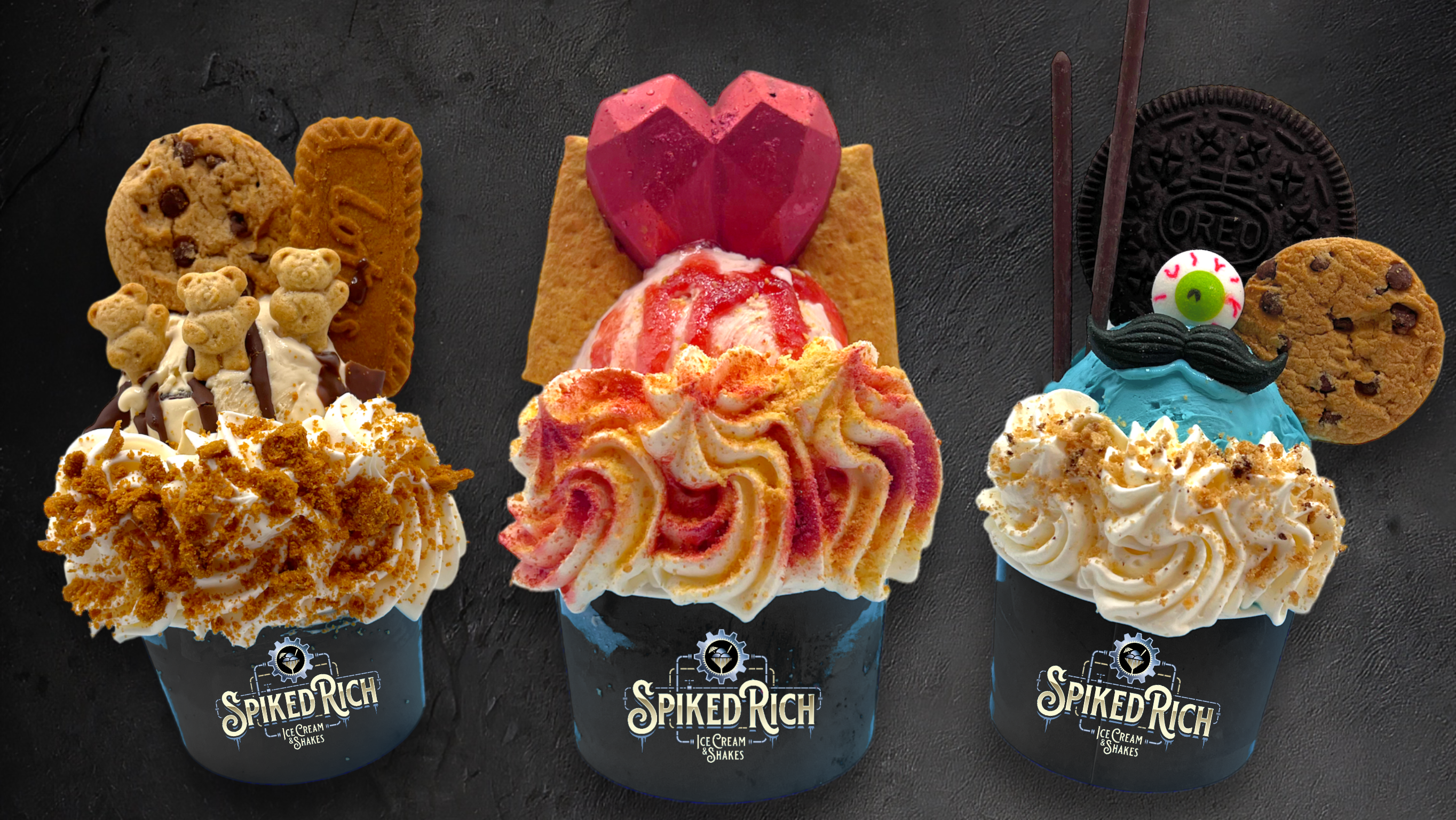 Choose from our eye catching ice cream sundaes that are bound to make for a delicious picture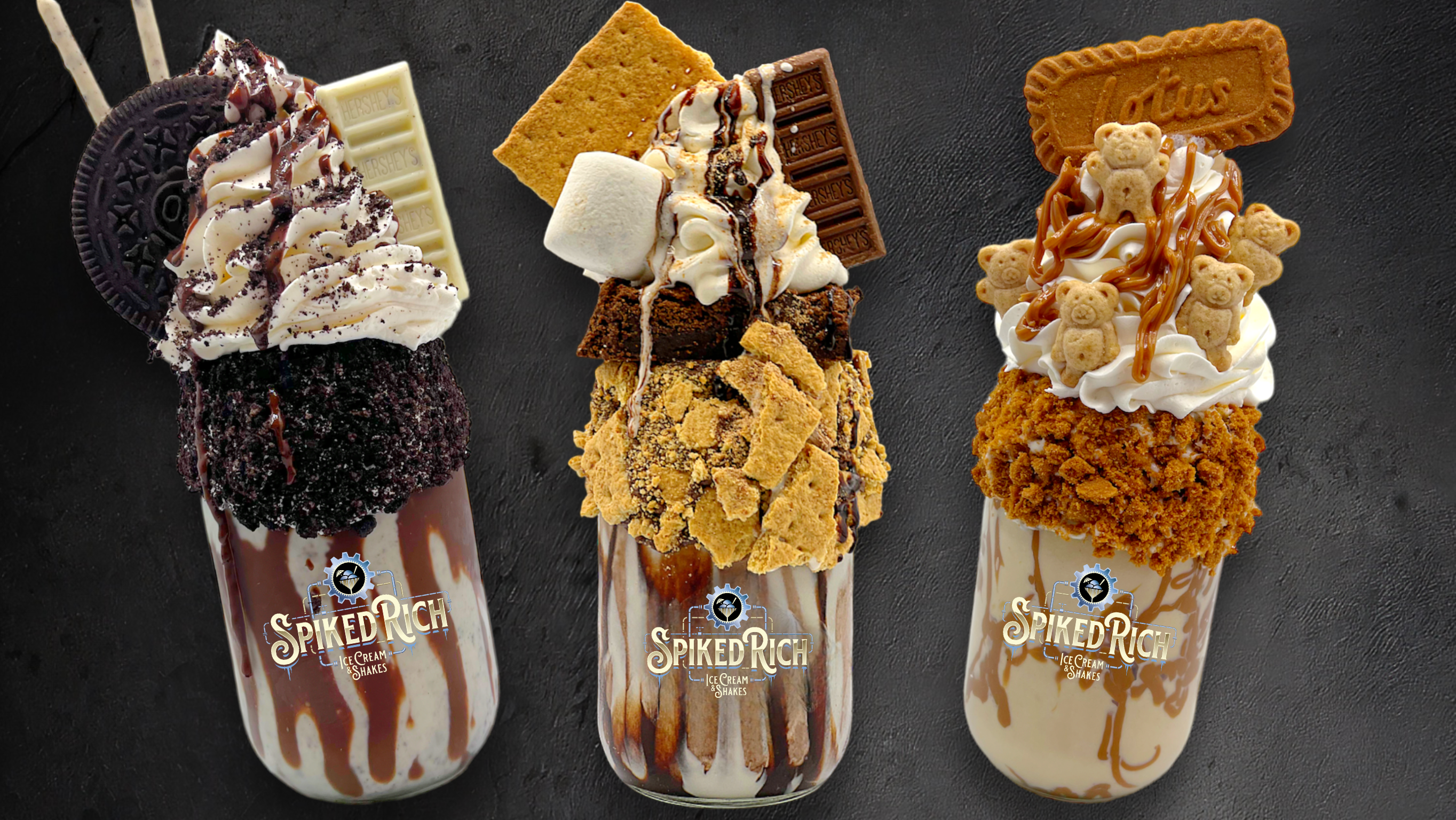 Our famous shakes come decorated and garnished with decadent toppings & sauces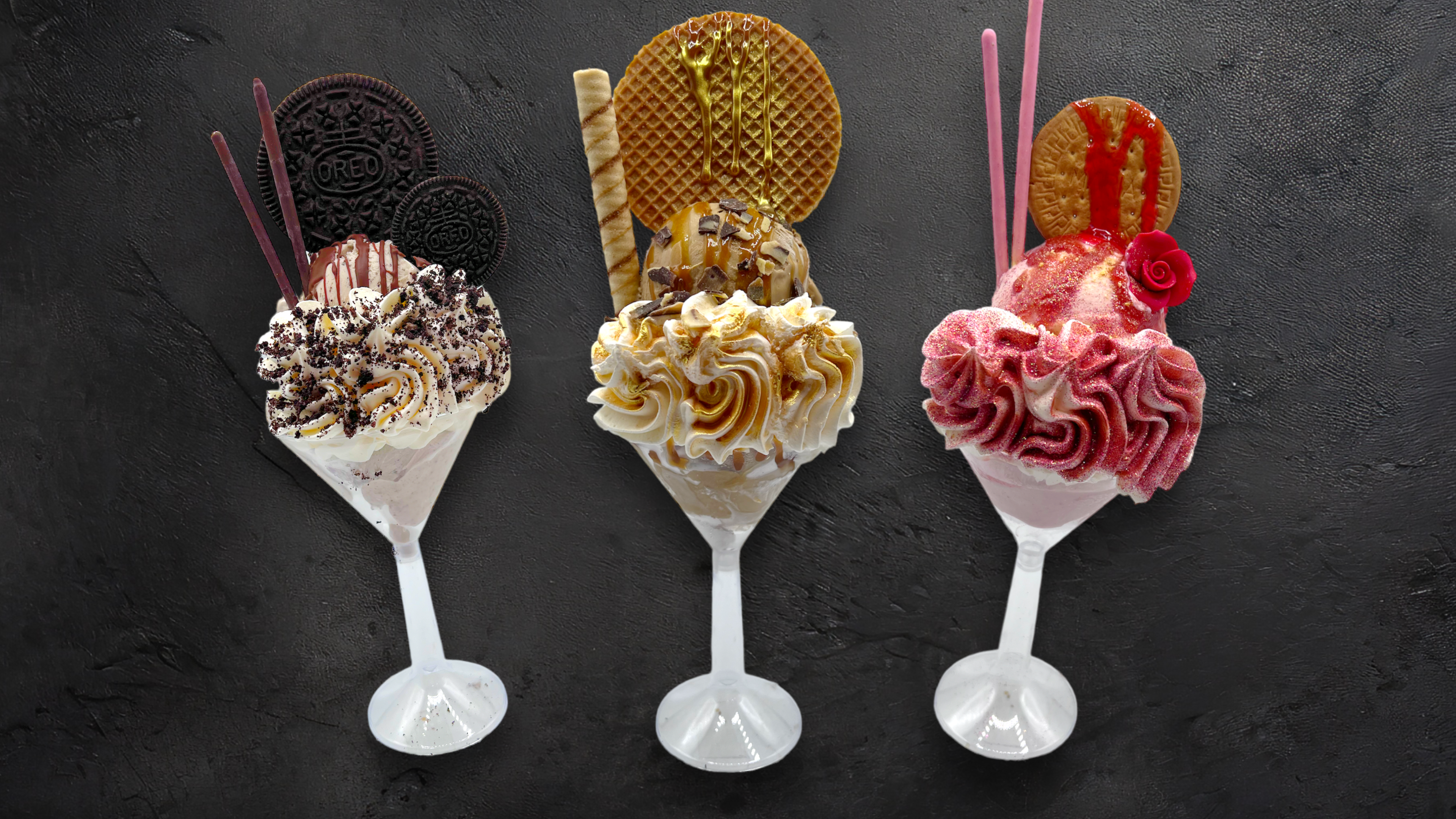 For adults feeling adventurous, our alcohol infused ice cream martinis are inspired from delicious ice cream combinations & cocktails from all over the world!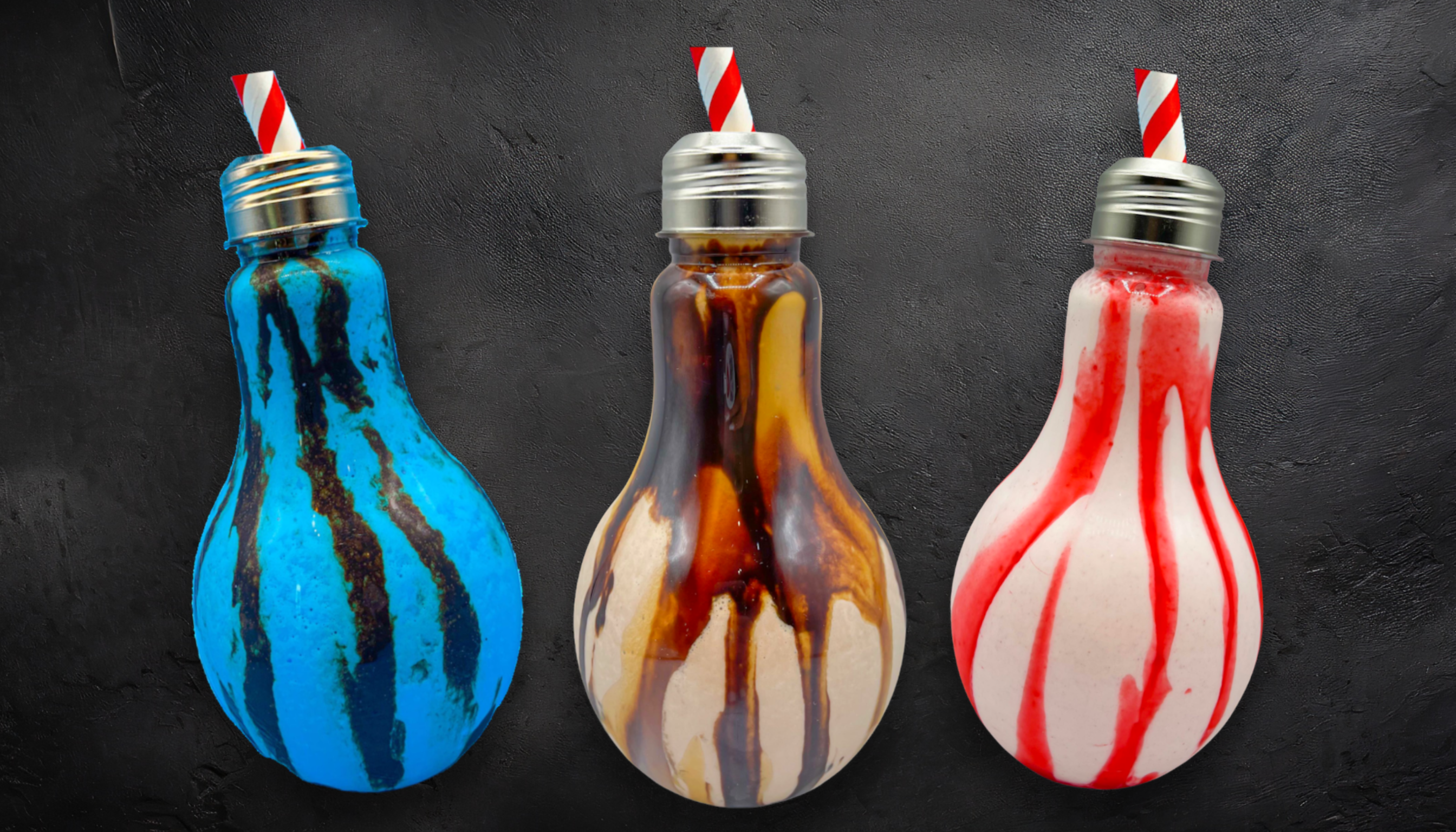 Choose from our best selling shakes or create your own milkshake recipe from scratch. Upgrage your shake into a giant light bulb jar. Feeling tipsy? Spike your shake with your choice of alcohol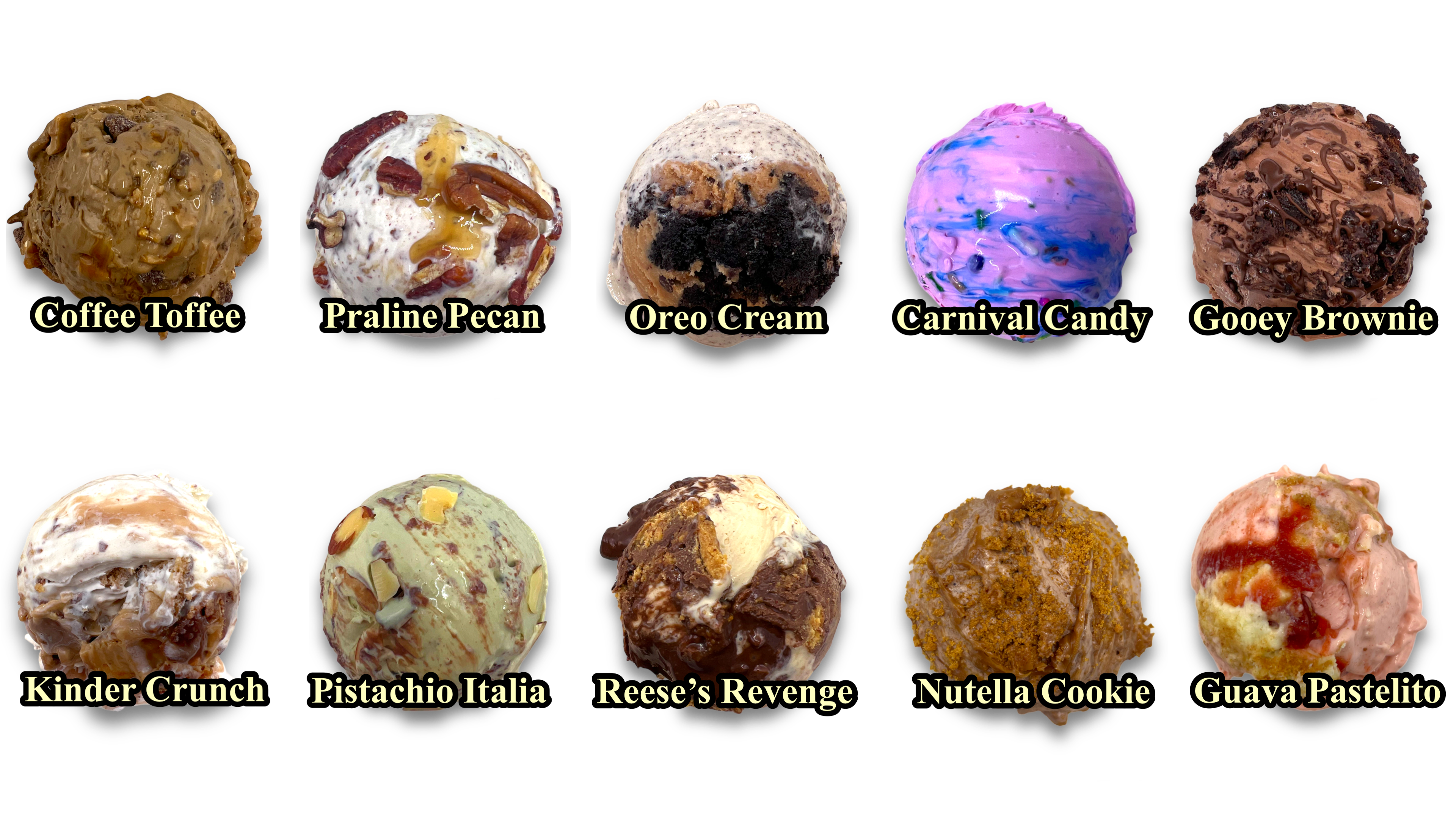 Specialty Flavors
Our specialty Flavors are handcrafted with decadent toppings and premium sauces. You can also create your own ice cream recipe from scratch; Just choose from our huge variety of flavors, toppings and sauces. 



Watch as our dessert specialists flash freeze your ice cream using liquid nitrogen. Nitrogen accounts for 78% of the atmosphere. Liquid Nitrogen is -321 degrees Fahrenheit.  Liquid  nitrogen is odorless, colorless, tasteless, and is safe to consume in our ice cream process. At Spiked Rich we use a 10 ft nitrogen tank storing roughly 1,000 gallons of liquid nitrogen. Don't forget to take a picture with your ice cream or shake creation next to our massive tank!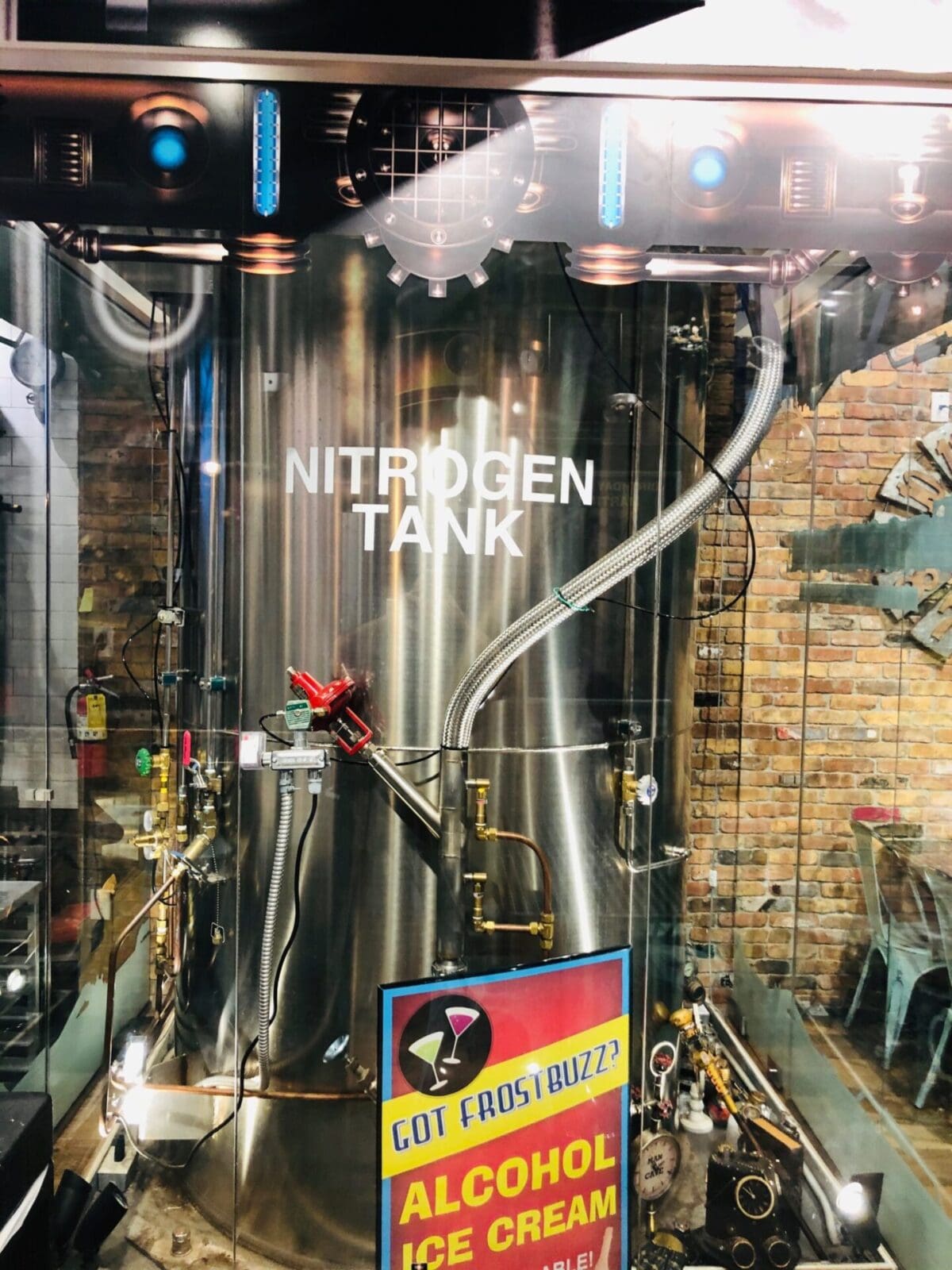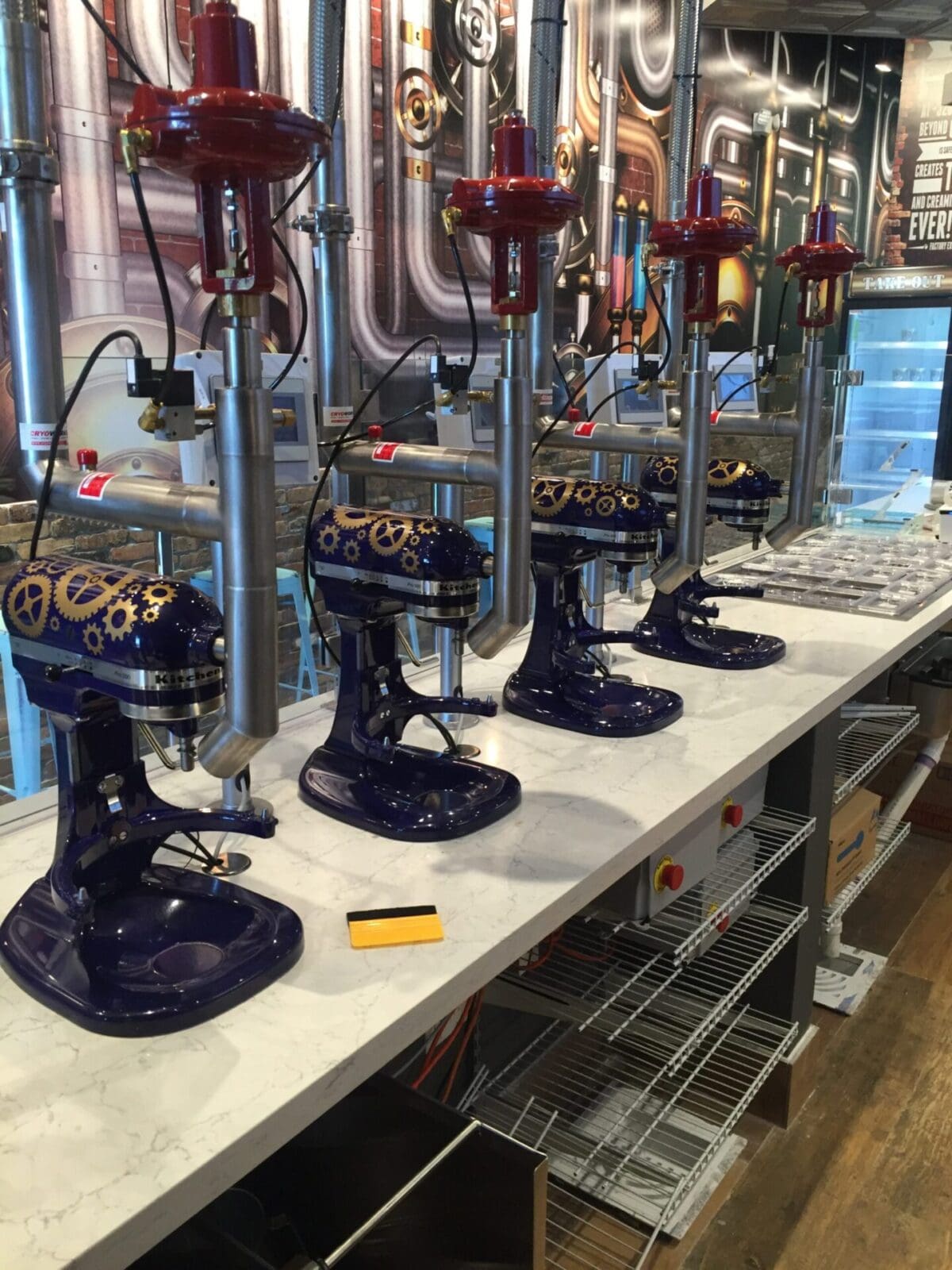 We use a state of the art automated system to dispense liquid nitrogen through vacuum jacketed pipes that are connected to our 10 ft nitrogen tank. We Flash freeze your flavors in either ice cream or a non-dairy base. We then mix in your choice of toppings and sauces inside. Freezing your ice cream with liquid nitrogen along with our special process will eliminate ice crystals and produce the smoothest, creamiest ice cream imaginable!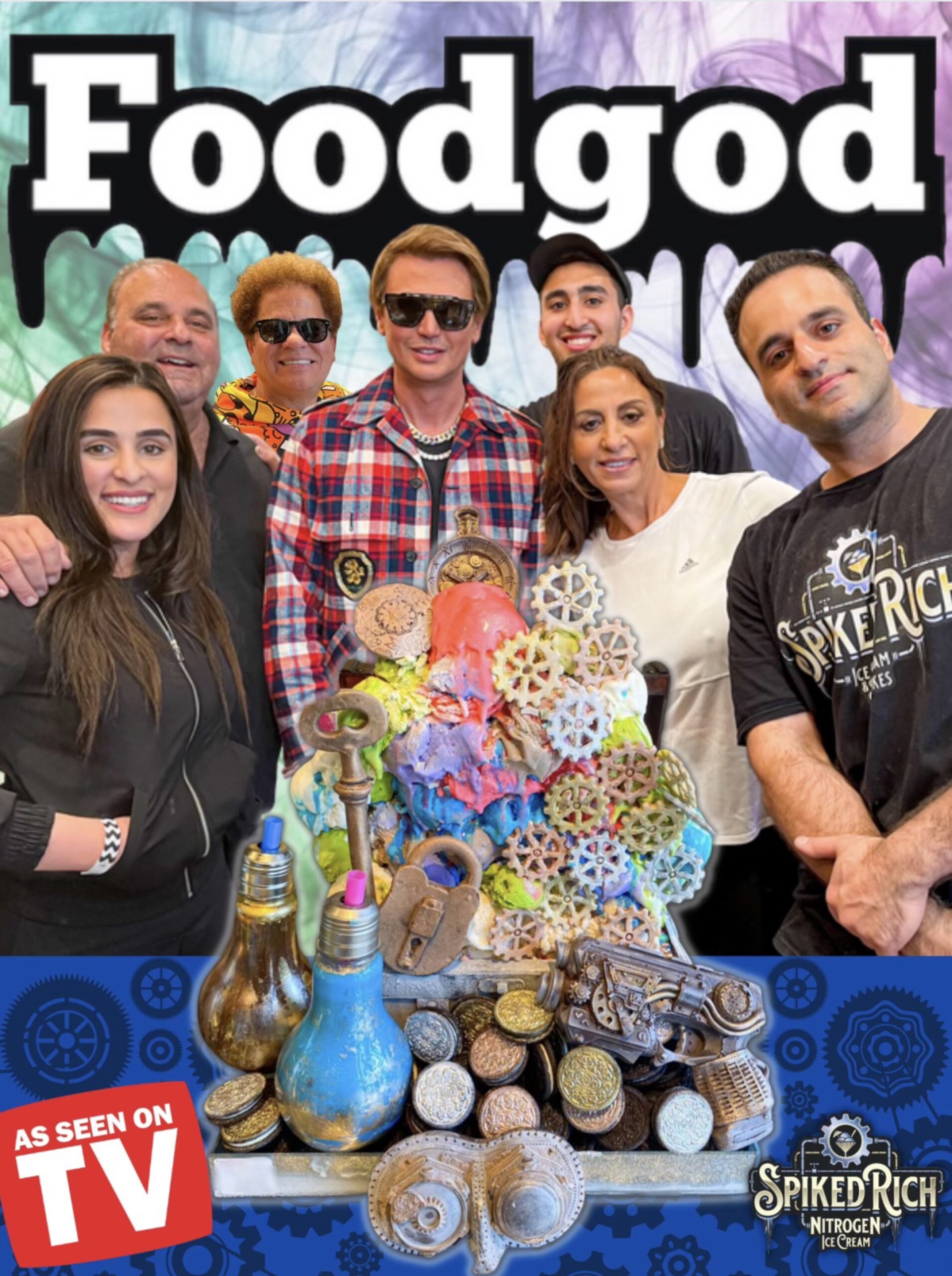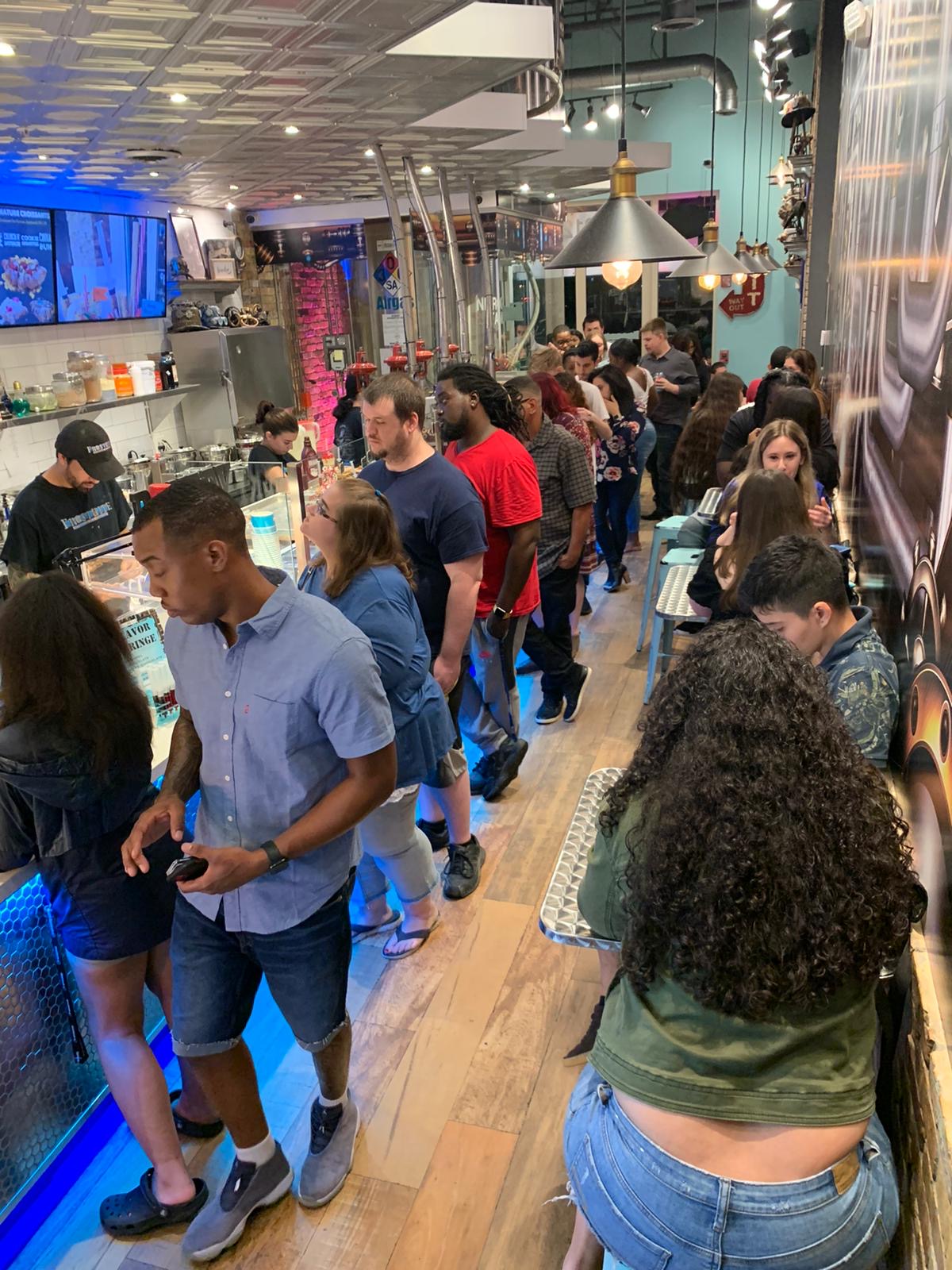 Our Factory-
AS SEEN ON TV
Spiked Rich is the first ever steampunk themed nitrogen ice cream shop decorated with movie grade steampunk props, Chicago brick, real tin ceilings, wood floors, custom wall murals with gears, cogs, and so much more! Our shop has been featured on Food Network, Deco Drive, Discovery Plus, News Channels and more!


2125 S. University Dr. Davie, FL 33324
Open Mon-Sunday: 2pm – 11pm
Contact us today for any any questions including inquiries on franchising Spiked Rich!