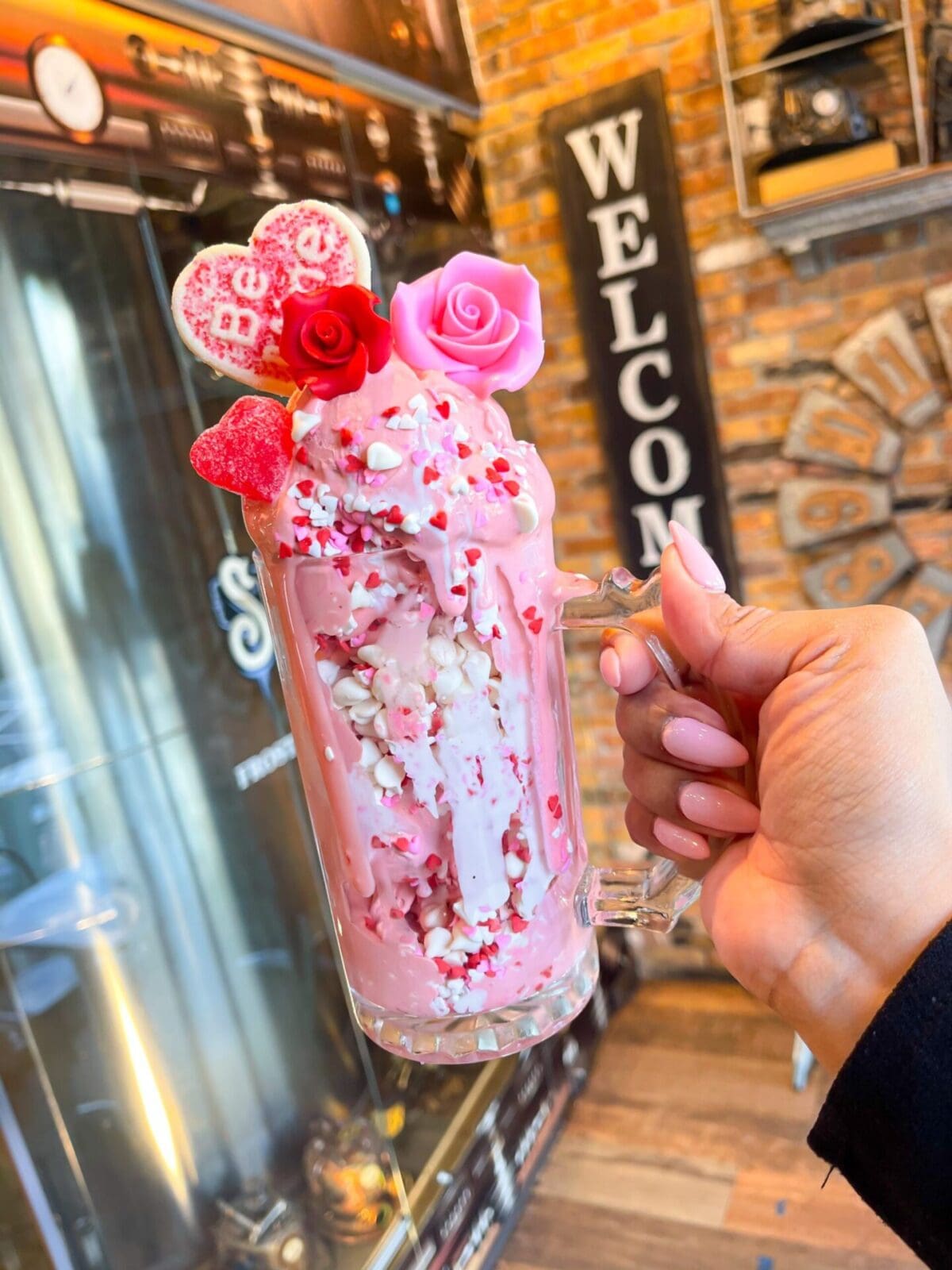 Spiked Rich Philosophy
Spiked Rich ice cream was started on one principle. To create a place where customers can come and relax, have
something tasty, and create memories.
We have created an atmosphere like no other with our steampunk factory theme and experience. From custom props to
the live show that our creamists produce with each dish they create.
Our creamists flash freeze ice cream using liquid nitrogen – at negative 321 degrees Fahrenheit – it is beyond cool. As our
not-so-secret, star of the show ingredient, nitrogen, creates smooth and delicious ice cream. With our fresh, high-quality
cream, non-dairy or yogurt base, adding in a limited number of toppings and alcohol infusion creates options that can be
combined in over 3 billion possibilities!
"The fusion of alcohol and nitrogen ice cream is a hallmark of the company's innovative spirit where ice cream isn't just a dessert – it's an experience." –Jeffrey Saunders (CEO)
Only the Best
Fun Desserts For Kids and the Kids At Heart.
Spiked Rich is a liquid nitrogen, alcohol infused custom ice cream restaurant where our creamists create each dessert in
front of customers. Being able to serve our all ages customers, from parents to children, young adults and couples,
everyone is able to enjoy a night out and finish the evening with a custom-made dessert. For the adults it is dessert and a
cocktail in one. While our alcohol infused treats are for those over 21 only, we have so much more than ice cream for the
kids. They are able to watch as each dish is prepared from scratch in our steam punk themed ice cream factory. Spiked
Rich ice cream restaurants are where both adults and children can experience both a culinary and visual treat.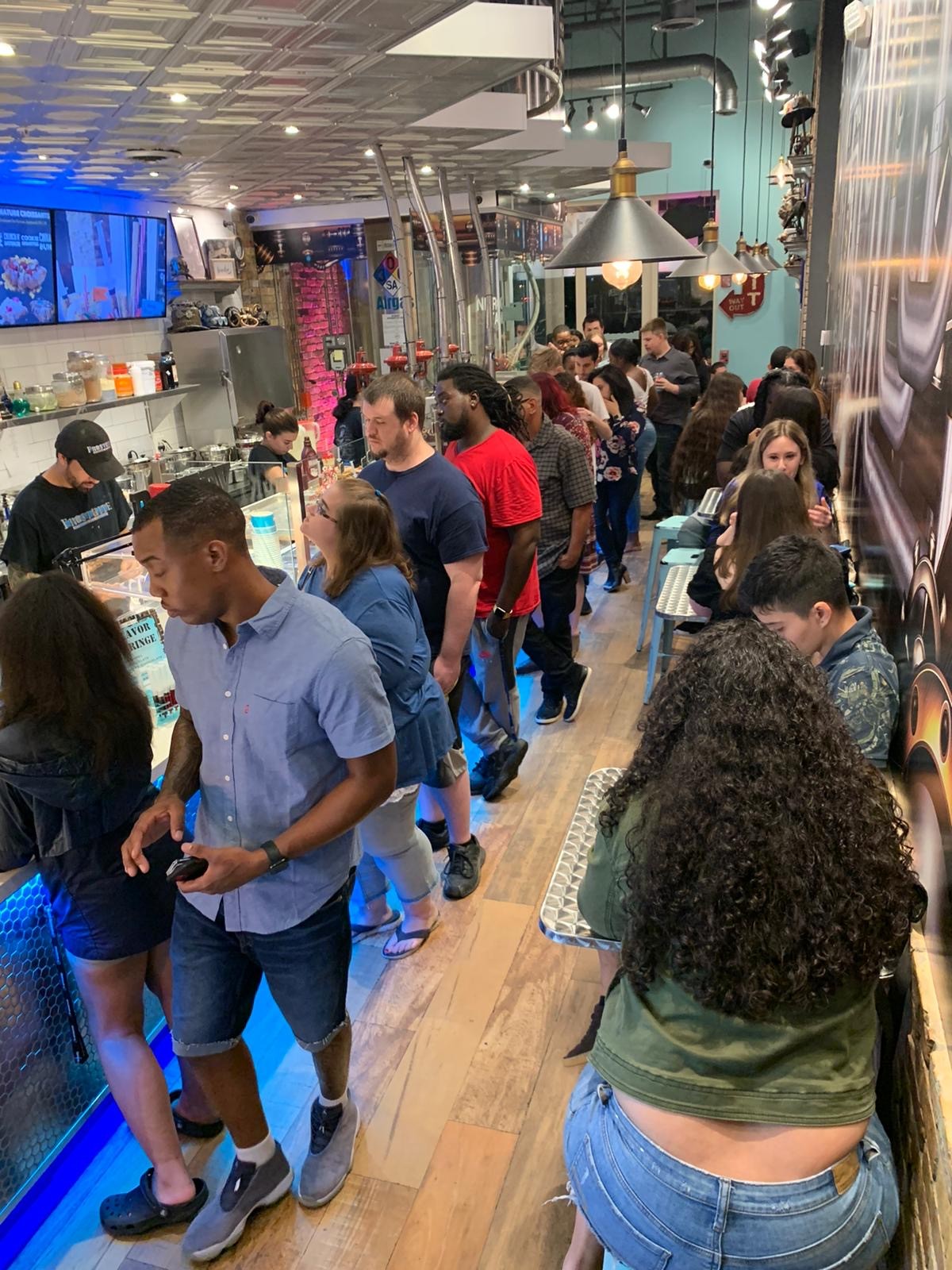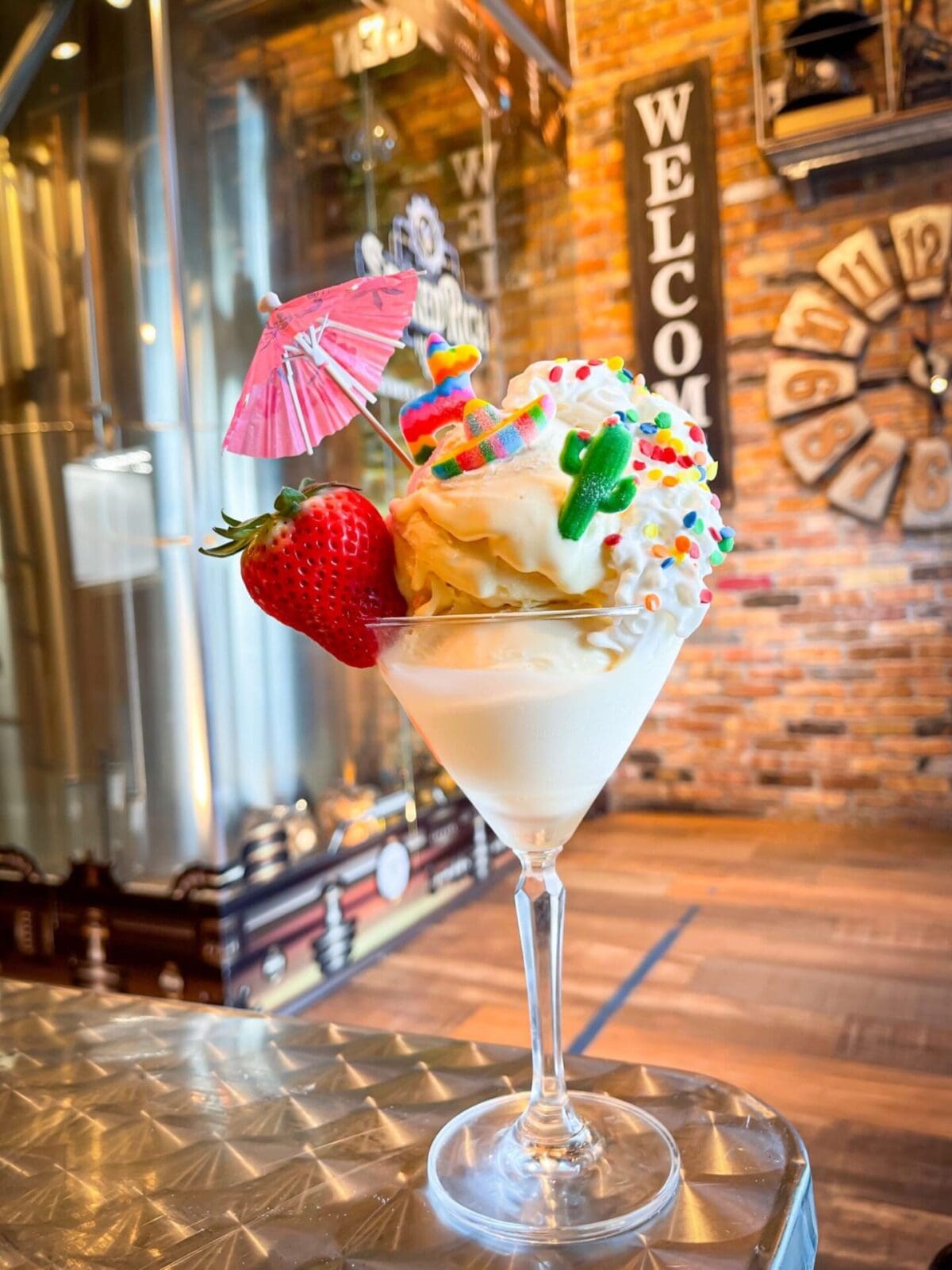 Tapping into that passion for creating a unique experience with attention to detail, Jeffrey and his son Jesse, who had grown up in the retail businesses, started this new venture together. What was initially conceived as Frostbite Nitrogen Ice Cream in late 2017 evolved into Spiked Rich ice cream by the fall of 2020 as franchise opportunities became available.
When we opened in 2017 we were impacted early on by Hurricane Irma, but we re-opened stronger than ever. Then, having survived the spring and summer of 2020 during COVID-19, our founders were ready to share their experiences how to grow in spite of adversity. In the latter case, the franchise business was born. Knowing that the entrepreneurial spirit lives on and Americans now more than ever are ready to celebrate the little things, living every day to the fullest.


2125 S. University Dr. Davie, FL 33324
Open Mon-Sunday: 2pm – 11pm
Contact us today for any any questions including inquiries on franchising Spiked Rich!