Spiked Rich Philosophy
Spiked Rich ice cream was started on one principle. To create a place where customers can come and relax, have something tasty, and create memories.
We have created an atmosphere like no other with our steampunk factory theme and experience. From custom props to the live show that our creamists produce with each dish they create.
Our creamists flash freeze ice cream using liquid nitrogen at negative 321 degrees Fahrenheit – it is beyond cool. As our not-so-secret, star of the show ingredient, nitrogen creates smooth and delicious ice cream. We use only premium, high-quality cream and flavors to handcraft the most delicious ice cream and milkshakes.
"The fusion of alcohol and nitrogen ice cream is a hallmark of the company's innovative spirit where ice cream isn't just a dessert – it's an experience." –Jeffrey Saunders (CEO)
Only the Best
Fun Desserts For Kids and the Kids At Heart.
Spiked Rich is a liquid nitrogen, alcohol infused custom ice cream restaurant where our creamists create each dessert in front of customers. We cater to all ages, from parents to children, young adults and couples. Everyone is able to enjoy a night out and finish the evening with a custom-made dessert.
For the adults it is dessert and a cocktail in one. While our alcohol infused treats are for those over 21 only, we have a huge selection of amazing desserts for the kids; From custom ice cream & signatures sundaes to over the top milkshakes and decadent cookies. Everyone can watch as each dish is prepared from scratch in our steampunk themed ice cream factory. Spiked Rich ice cream restaurants are where both adults and children can experience both a culinary and visual treat.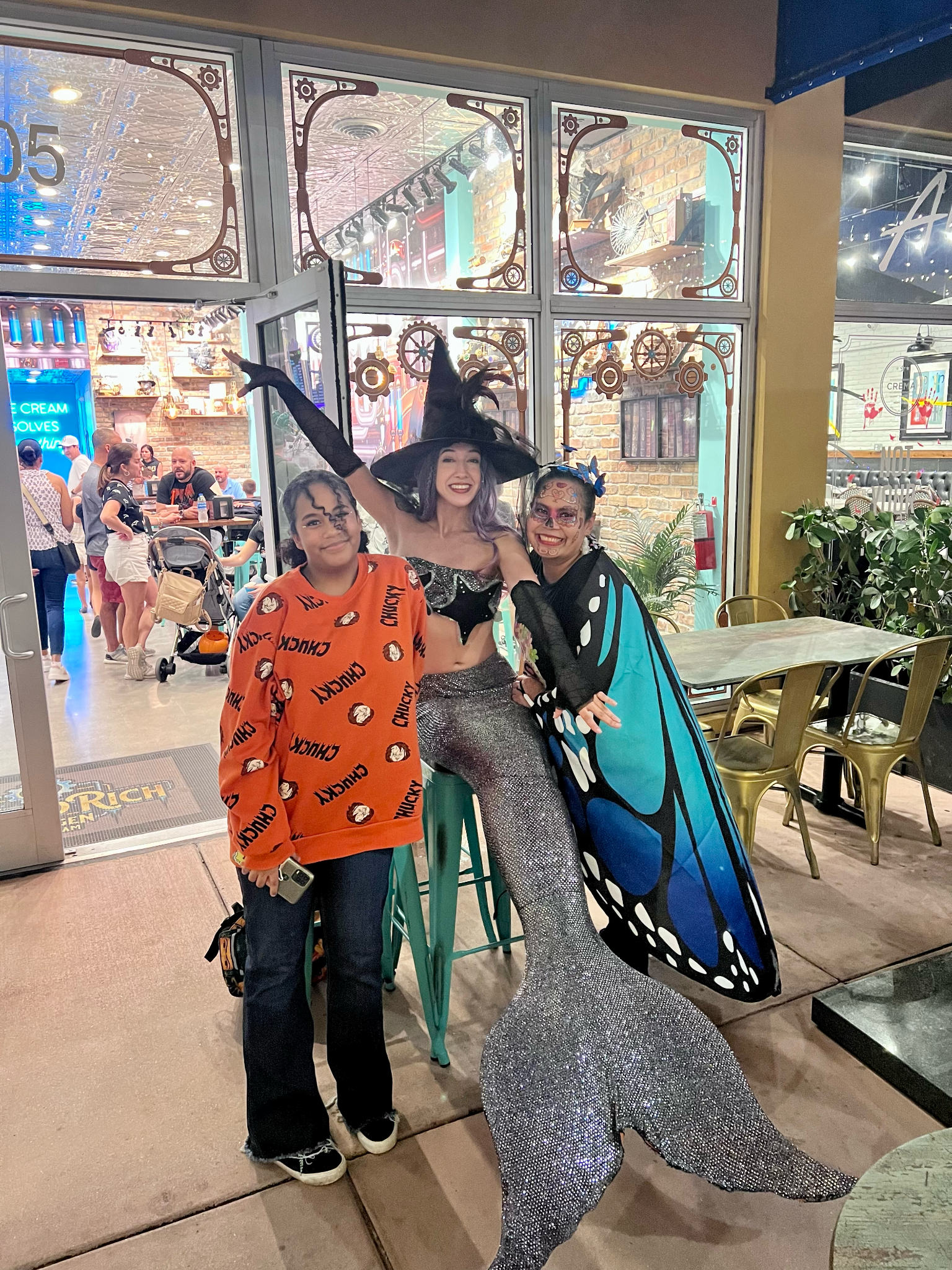 2125 S. University Dr. Davie, FL 33324
Open Mon-Sunday: 2pm – 11pm
Contact us today for any any questions including inquiries on franchising Spiked Rich!