Be a Spiked Rich Franchise Owner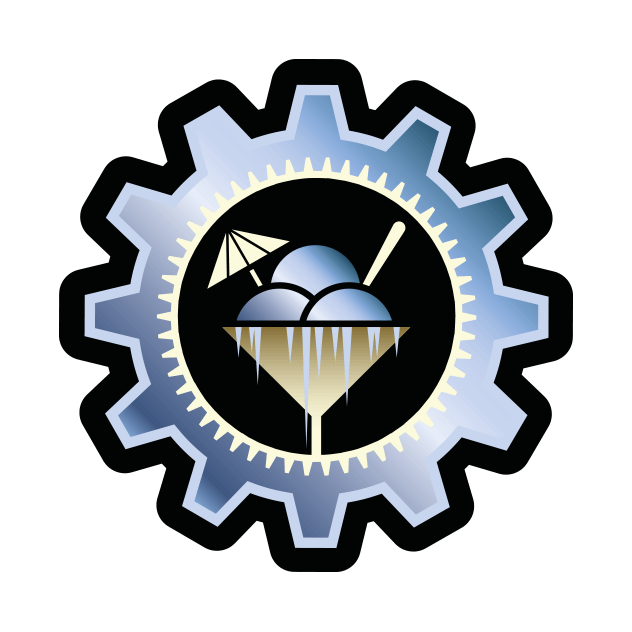 Spiked Rich is a liquid nitrogen, alcohol infused custom ice cream restaurant where our creamists create each dessert in front of customers. Being able to serve our all ages customers, from parents to children, young adults and couples, everyone is able to enjoy a night out and finish the evening with a custom-made dessert. For the adults it is dessert and a cocktail in one. While our alcohol infused treats are for those over 21 only, we have so much more than ice cream for the kids. They are able to watch as each dish is prepared from scratch in our steampunk themed ice cream factory. Spiked Rich ice cream restaurants are where both adults and children can experience both a culinary and visual treat.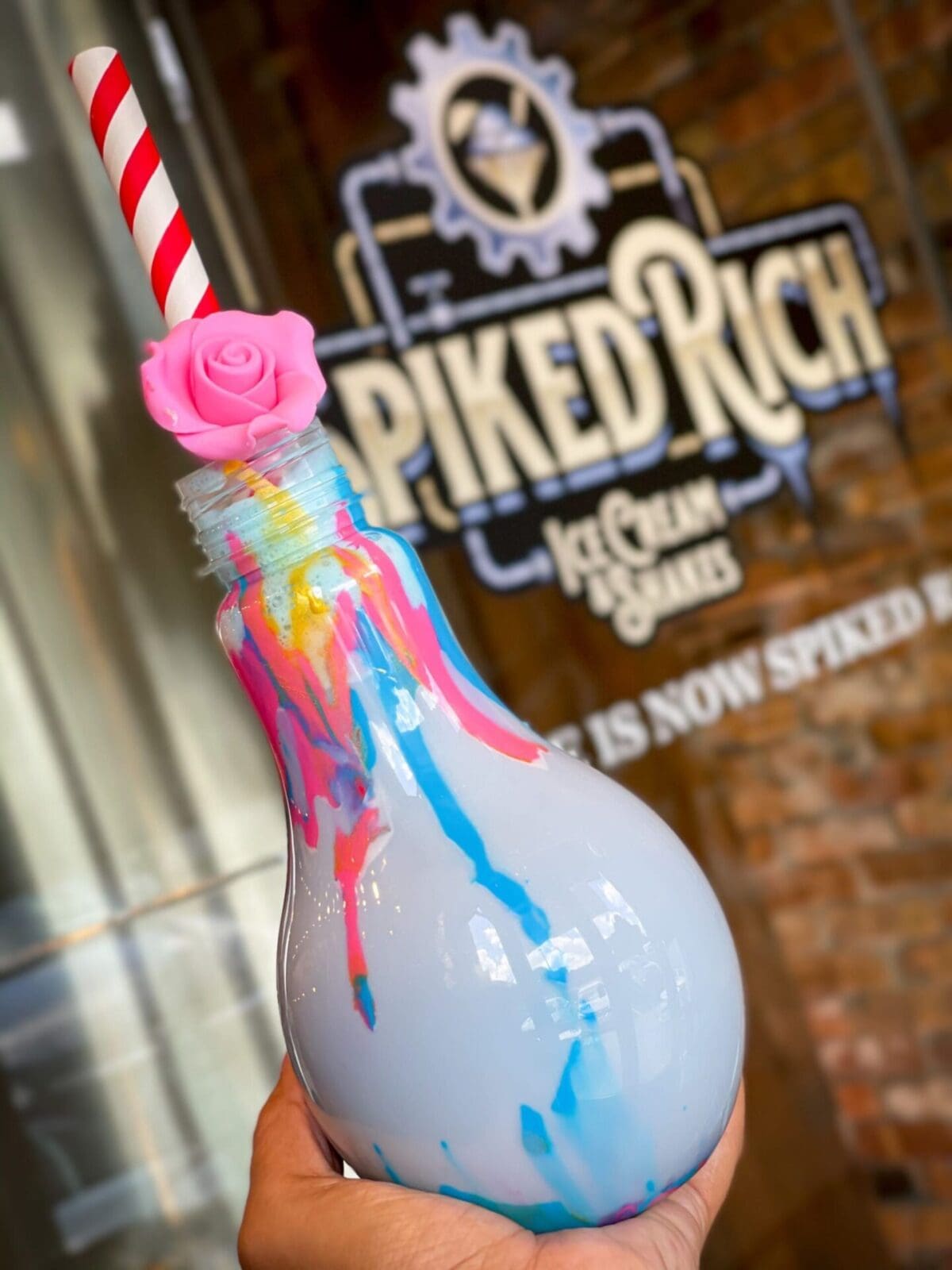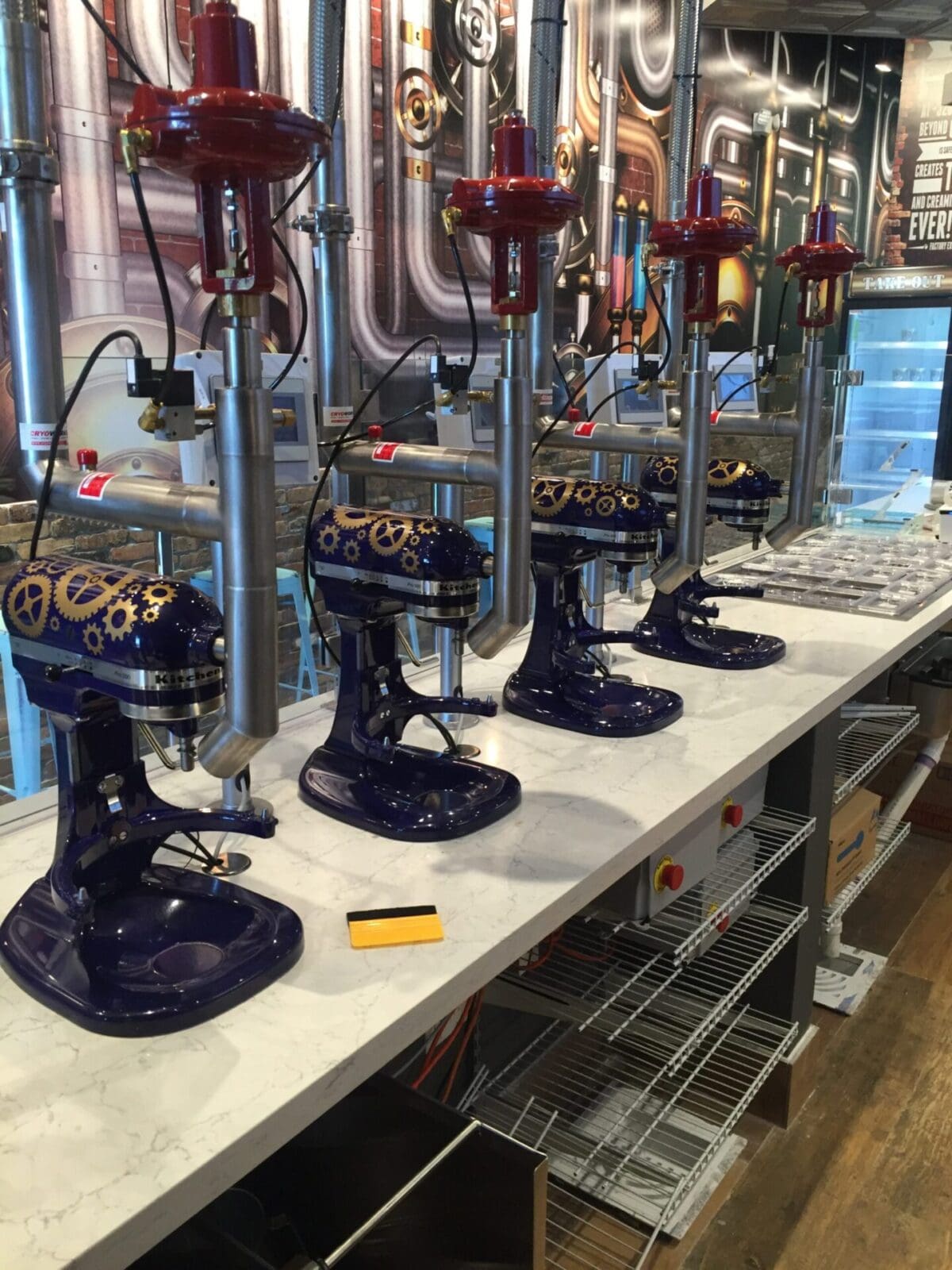 • Simple operations but completely unique, ice cream shop franchise.
• 1 employee can operate 4 machines through our state of the art computerized recipe systems.
• Share your passion for frozen desserts to create the ultimate ice cream experience for customers of all ages– adults and kids.
• Spiked Rich is taking ice cream to the next level with its boozy infused desserts.
• Owners who want to be involved in the business, on site and engaged as host/hostess of the restaurant.
• We have created a highly complicated looking dessert restaurant, but the operational process is easy for our
entrepreneurial franchise owners to open quickly and seamlessly run the day to day volume.
Start up investment
Our start-up process is designed to help Spiked Rich owners open quickly. Key areas of the initial and ongoing investment are listed below. Become pre-qualified click here (Link: 3rd party financial pre-qualifying questionnaire.) 
FRANCHISE FEE
First Store $40,000
Subsequent Stores $35,000
On-going Royalty 7% of Gross Sales Paid Weekly
Brand Development Fund 2% of Gross Sales
Grand Opening $15,000
Estimated Development Cost  $273,175 to $492,885- (This includes the Grand Opening and initial franchise fee of $40,000) 
Send us an email for interest in opening your own Spiked Rich & schedule a phone call to chat.
Decide if you would like to learn more about Spiked Rich and what it takes to open. Request our FDD (Franchise Disclosure Document)
Visit us. Discover more about ownership and tour Spiked Rich. Enjoy our delicious ice cream.
After completing our Confidential Questionnaire, qualified candidates will become approved to join Spiked Rich.
Start the onboarding process. Work with our crew and begin the training process 
It's time to take all you've learned and open your restaurant with a big grand opening.
What is your "Fundability"? 
Pre-Qualify for funding to determine how much and what sources of options are available to you.
Plus, you'll have faster access to funding, allowing  you to open your new business sooner.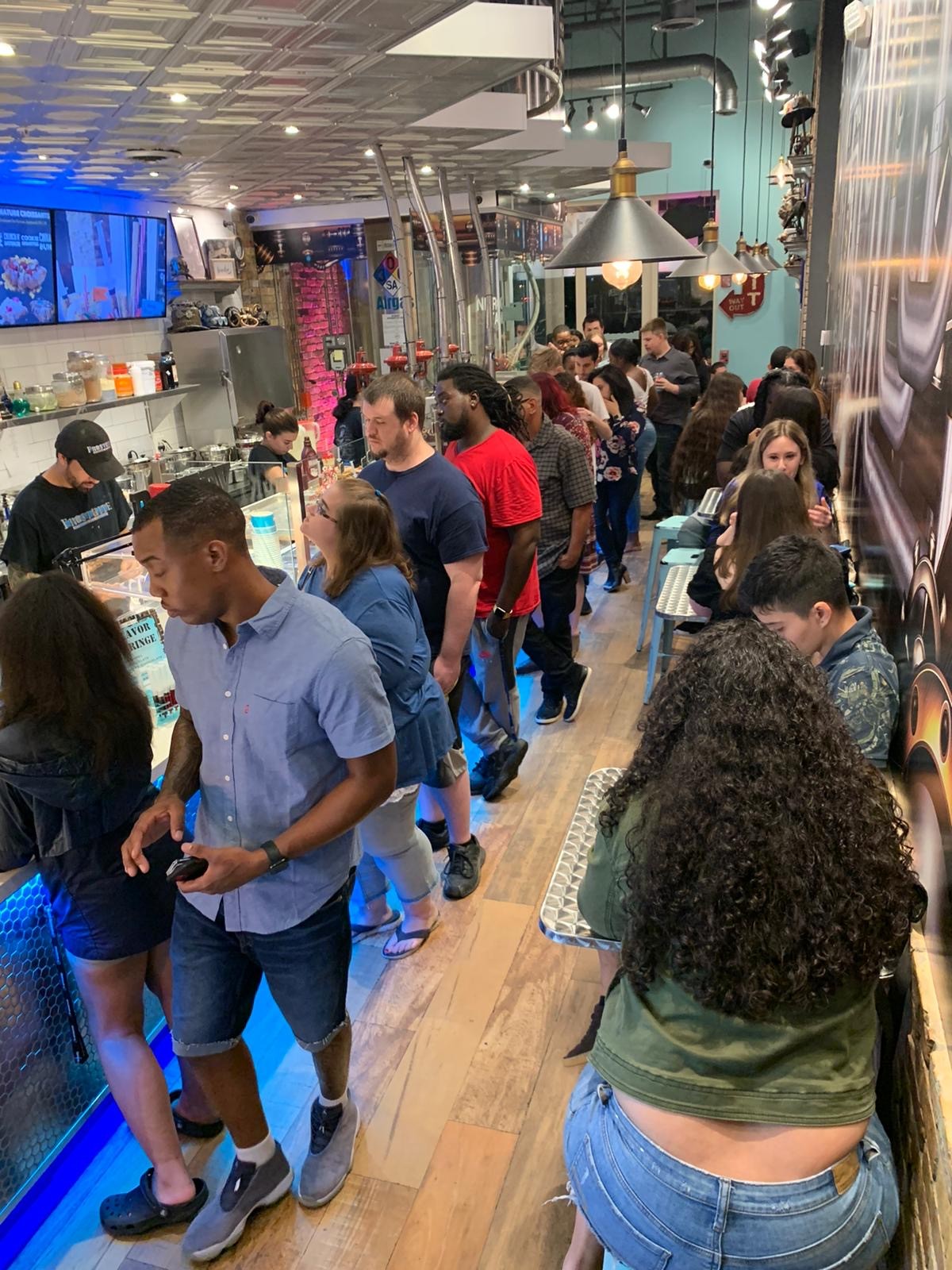 The Initial Franchise Fee includes the Spiked Rich one-week pre-opening training program conducted in our Davie, FL
restaurant covering operations, marketing, staffing, food safety and overall restaurant management.
We follow this up with additional training and support in your Spiked Rich ice cream restaurant as you get ready to open.
As a franchise owner, we continue to be available to help you develop and grow to serve the local community. We look
forward to helping you bring Spiked Rich ice cream to your market.
Multi-unit owners and experienced operators are
welcome to learn more about our unique niche in the frozen dessert industry.
Get In Touch With Our Franchising Specialist!
LEGAL DISCLAIMER:
This information is not intended as an offer to sell, or the solicitation of an offer to buy, a franchise. It is for information purposes only. Currently, the following states regulate the offer and sale of franchises: California, Hawaii, Illinois, Indiana, Maryland, Michigan, Minnesota, New York, North Dakota, Oregon, Rhode Island, South Dakota, Virginia, Washington, and Wisconsin. If you are a resident of or want to locate a franchise in one of these states, we will not offer you a franchise unless and until we have complied with applicable pre-sale registration and disclosure requirements in your state. Franchise offerings are made by Franchise Disclosure Document only
For any further questions relating to franchising please don't hesitate to contact us via email or schedule a phone call for all inquiries 
What are the startup costs and what do they include?
Currently, the range of investment is from $273,175 to $492,885 which includes the grand opening and $40,000 initial franchise fee. Other estimated costs include 3rd party professional advisory fees, insurance and 3-months of working capital. Link-
Am I Financially Qualified?
How big is the typical restaurant?
Between 1,000 and 1,200 square feet with adequate parking and drive by traffic